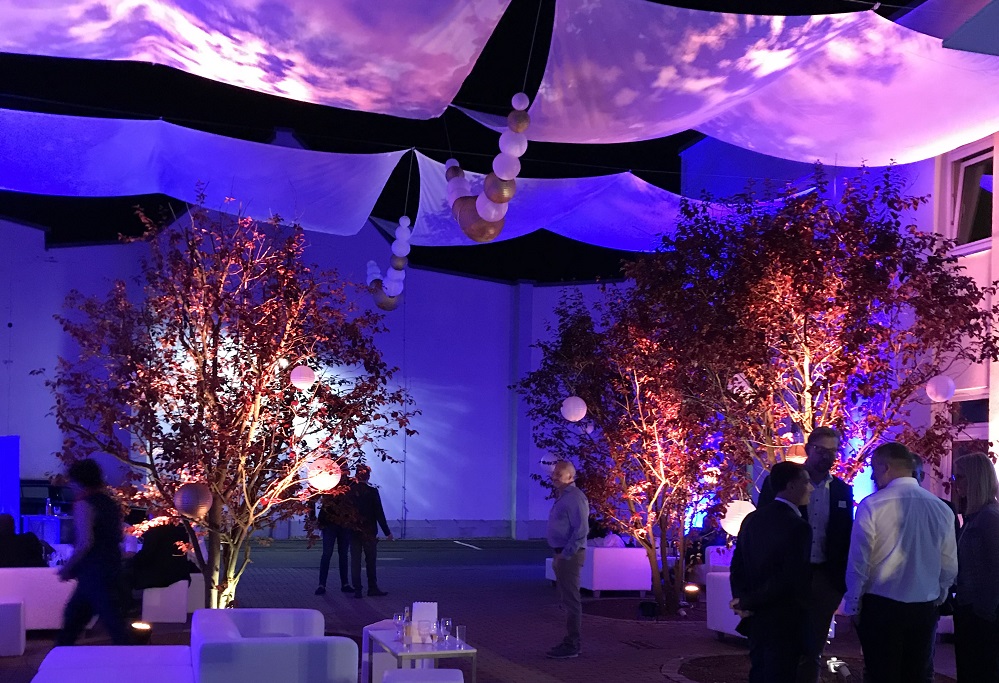 twentyyears - Celebrating 20 years of KMD
We are 20! We celebrated our anniversary on June 21, 2019 with 140 invited guests. Clients, architects and designers, suppliers and many other companions, with whom we have a long-standing partnership, celebrated this occasion with us.

A series of talks formed the first part of our event. For that we were able to enlist some high-profil guest speakers. At the same time we offered guided tours through the factory and had plenty of time for good conversations. The evening was all about networking, combined with good food, cool drinks, live music and perfect weather all in a pleasant atmosphere.

We thank all of our guests for coming, for the good wishes and gifts, and look forward to many more years of successful cooperation.