KMD is a leading stone supplier and contractor. KMD's high-end natural stone works in hotels, elegant homes and yachts impress with style and attention to detail.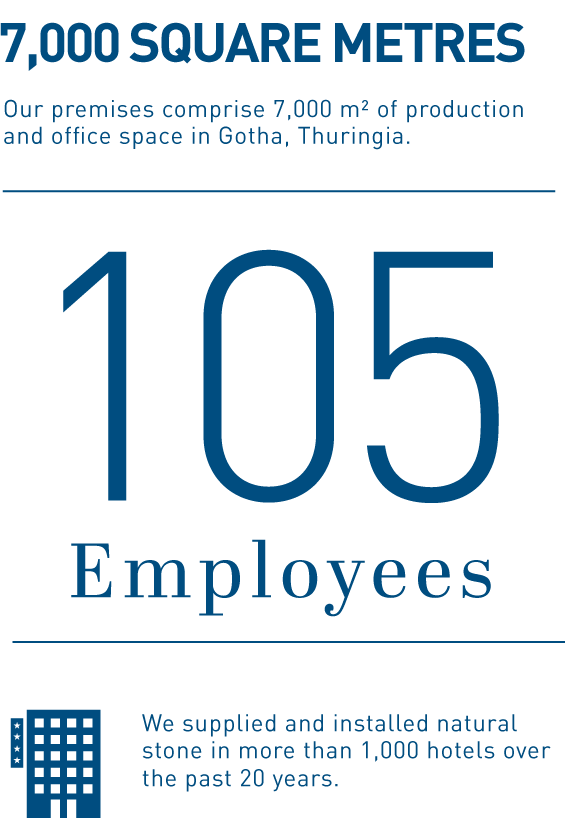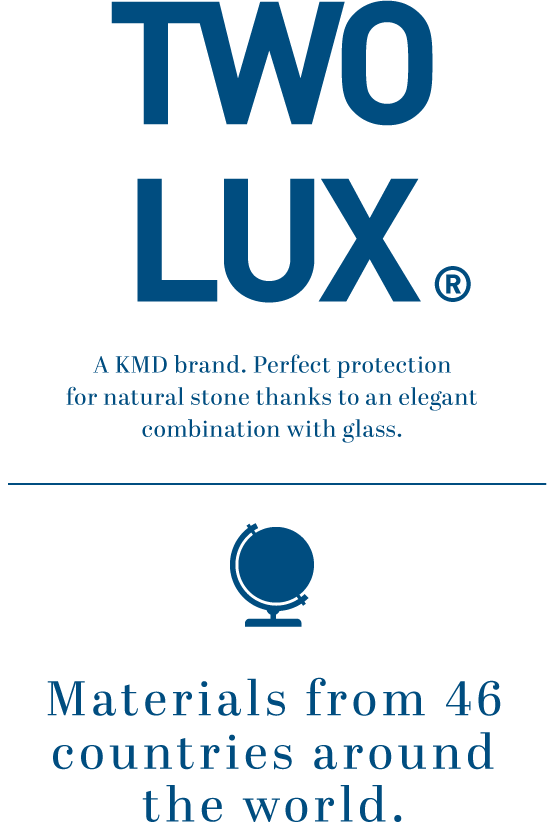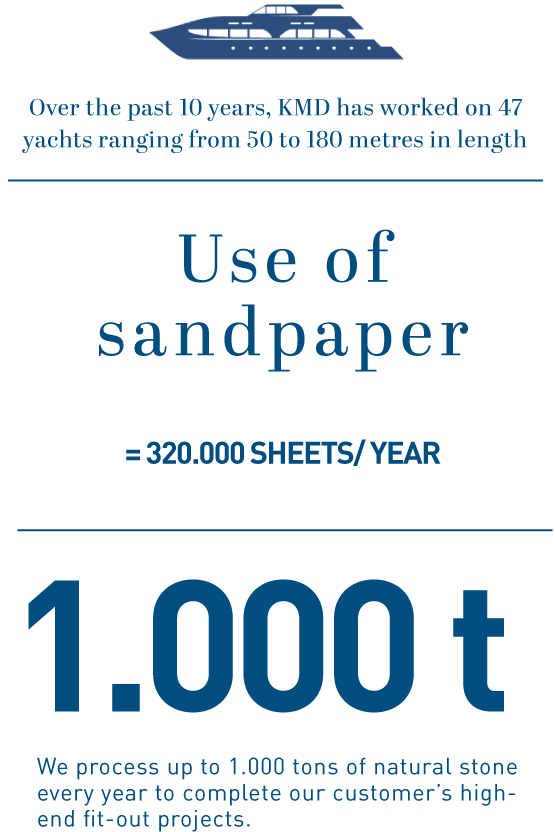 Passion.
What brings us together here at KMD is our passion for natural stone. Our success is based on constantly performing with excellence and personal dedication.

Thomas Dietz
Partner KMD Natursteine GmbH
Quality
Extraordinariness
Innovation
State of the art
KMD's projects are the result of perfect craftsmanship. each one emerges from the cohesive collaboration between those responsible for design, manufacturing and fitting.
The right choice for your project.
Every journey has to start somewhere. Ours begins with an individual consultation and providing samples. Together with our clients we select the perfect materials for their project.
We know a great deal about de­sign and na­tu­ral qua­li­ties.
The starting point of our work: our customers' expectations and the uniqueness of natural stone itself. 'Nothing is impossible.' This guiding principle helps us think differently every day, creating distinguished interiors with stone with our experienced team of architects and designers.
While well-equipped for batch production, manual labour is essential during the manufacturing process. Our skilled craftsmen finish every piece with the utmost precision.
Good crafts­man­ship stands the test of time.
Individual consultation and sampling.

Together with our customers, we select the right materials for the project.

State-of-the-art Technology.

Our machinery features numerous CNC-controlled waterjet cutting systems, machining centres, bridge saws and edge-processing machines.

Quality in a short time.

In a production space measuring over 4,500 square metres, we transform custom design solutions into reality, meeting special requirements and producing top quality.

Real team spirit.

A well-rehearsed team: The project managers of KMD ensure a smooth project flow in all phases.

Projects from A to Z.

From quotation to material selection, design, technical planning, manufacturing, assembly and acceptance. KMD – The full service partner.