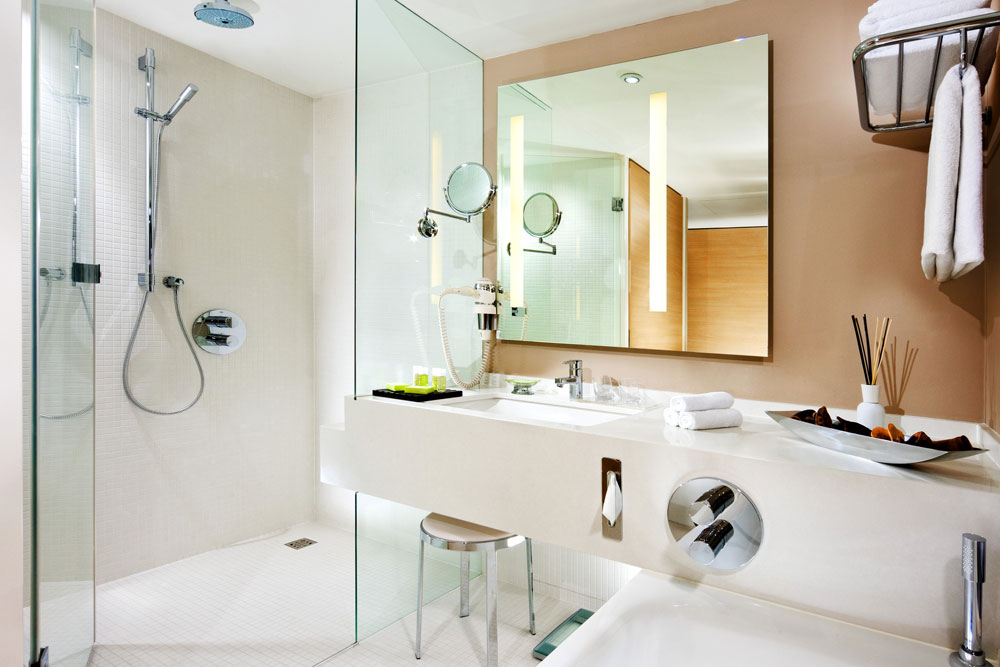 The Westin Hamburg – Hotel at the Elbphilharmonie finally open
The Elbphilharmonie Hamburg is finally completed - about nine and a half years after the laying of the foundation stone! What only few people know - on 4/11/2016, in the same building the Westin Hamburg hotel will finally be opened: 244 rooms and suites on floors 9 to 20 with a minimum height of 40 meters above the river Elbe.

We contributed to this 5-star hotel project already several years ago. It took much longer than planned to complete Hamburg's new landmark. But what lasts long will be good - the views from the rooms and bathrooms designed by Bost Group Berlin are spectacular.