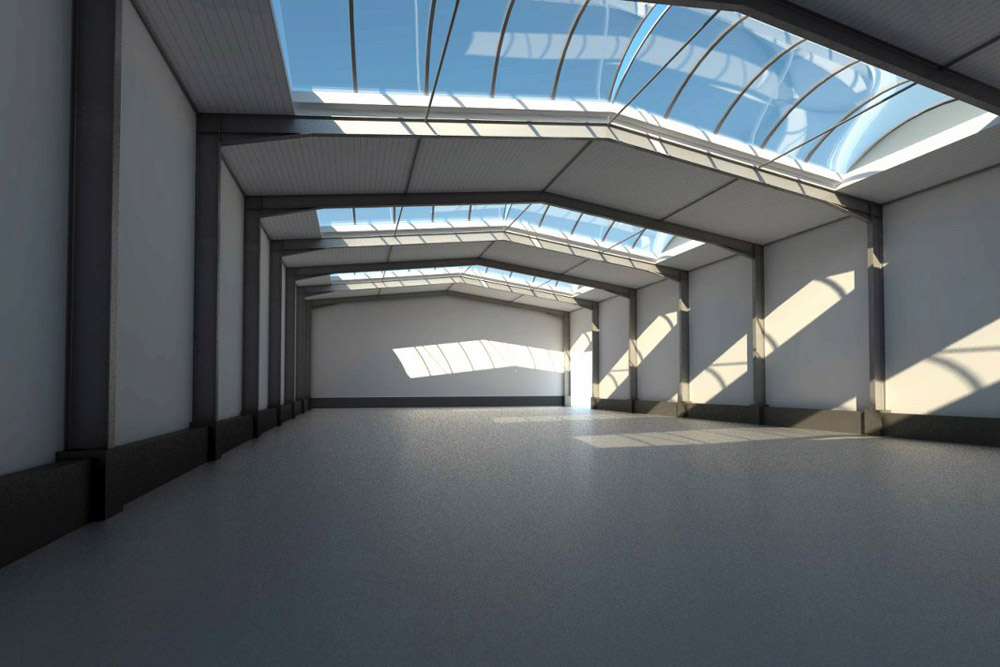 Plans for new factory building – KMD continues to focus on growth
We are delighted to announce that KMD continues to grow as we will start with the construction of a new 1,100 m² warehouse for our stone materials and an additional 500 m² office and social space in the fall of 2016.

This is including a brand new staff cafeteria which is also going to benefit our empoyees' working conditions. With the new construction the KMD factory area in Gotha expands to 9,000 m².