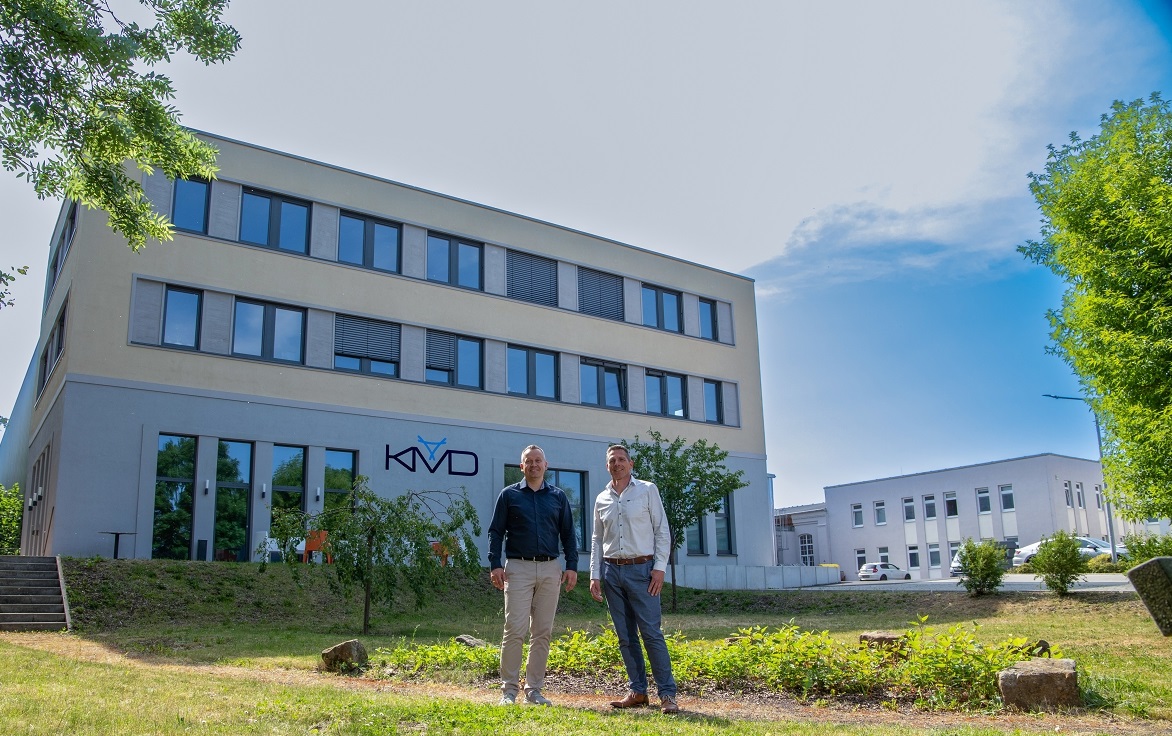 Company succession of KMD Natursteine GmbH in good hands
S+ Management GmbH acquires the shares of the former company founders Wiebke Mohr, Thomas Dietz and Matthias Platz as of April 2023. The previous managing directors Sebastian Schilling and Carsten Steinbrecher are shareholders of S+. The departing partners will remain associated with the company in various positions.

The love for the product natural stone and its possibilities in processing connects the two new partners to the KMD company for many years. Initially, they shaped the development of the company as project managers with the realisation of unique projects, and most recently as managing directors.

The new position as managing partners creates new opportunities for the achievement of their visions. The passion for the natural product in connection with the deep relationship to the company is always in the main focus. In addition to securing jobs and valuing employees, ensuring skilled labour will be an important part in the future development of KMD. This includes the continuous strategic qualification of existing employees and the training of new specialists in various professions. Through the KMD Young Professional Programme, the company offers an attractive and well-founded framework for qualified training and an optimal transition into a successful professional life.

The fresh spirit of the young shareholders also has an impact on the processes in the company. A key focus here is the continuous optimisation of our project management. Specifically, this includes a modernisation of the organisational structure. Separate SMART teams are established in the form of honeycombs, which efficiently realise the exclusive projects in the yacht, residences and delivery business. Due to a new office organisation, a closer and more agile cooperation is created and the line of communication is shortened.

The acquisition of a new 3D engineering programme, as well as new purchases and renewals in the machine department are further dynamic steps towards the technical modernisation of the company.

The passion for stones is the motivation KMD will use in the future to realise its exclusive projects as the partner for high-quality solutions in natural stone as a family-friendly company, which will constantly develop.